Food & Beverage Equipment Bearing
The food processing industry have to comply with the hygiene requirements,withstand the extreme conditions and specific requirements necessary for food production.
To meet these rigorous demands, we have developed a comprehensive range of products specifically for the various processing machinery components, such as washing systems, baking machinery, conveying systems, electric motors and so on.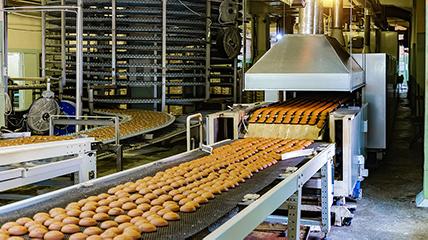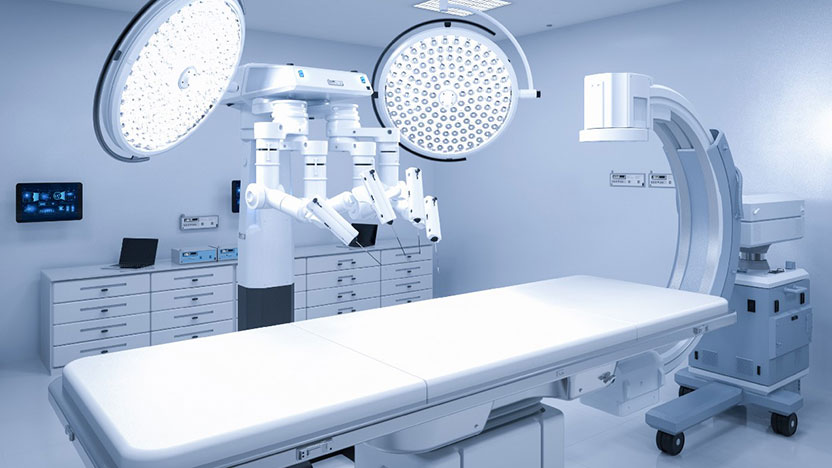 With the development of the medical device industry,The medical bearing need for precision, durability and corrosive resistance,All parts of our bearings can be matched for different applications:Low-torque, exacting precision, high speed, low-speed, and long service life.
Agricultural machinery equipment(tractors, disk harrows, rotary harrows, seed drills, knife cutter bar or balers) have to operate in moisture, abrasion , high mechanical loads and more extreme conditions than many other applications.So the Agricultural bearings used also have to be tailored to these conditions.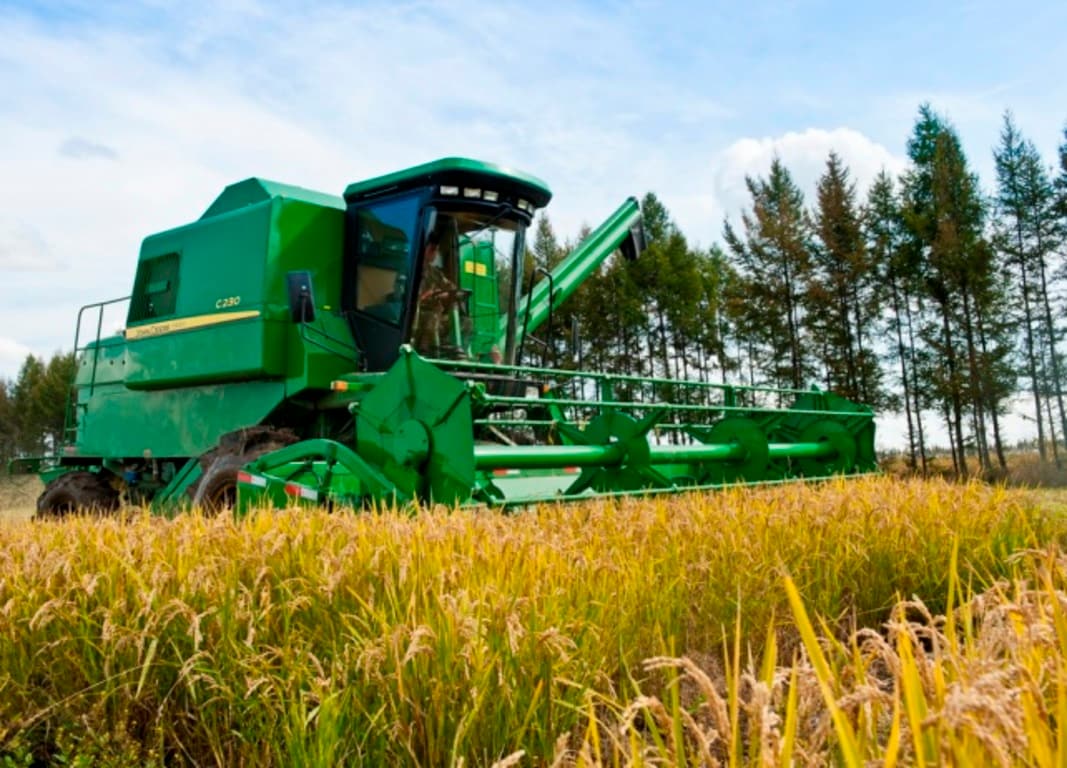 Robotics and Automation applications require high quality bearings in order to operate efficiently.The bearings used in robotic applications must be high precision with good rotational accuracy and reliability,CWL could give you the right choose whether that be a robotic arm base bearing or a bearing used in an articulated robotic arm.
Bearings are one of the crucial components which are used in automobile parts. Bearings enhance the performance of the vehicles, bear heavy loads, and reduce friction. Some major systems where bearings are used are engines, gearboxes, transmissions, wheels, steering, electrical motors, pumps etc.
Mining equipment like Excavators, Crushers, Conveyors, Shaker Screens & Pulverize etc. Because of the harsh environment, the equipment require bearing products have an excellent quality, with high capacity of heavy loads and shock, to ensure the productivity.
Our bearing solutions for Mining endure extreme loads, vibration & shock, reduce downtime and maintenance costs.